Welcome to TIACA's Newsroom. Here you will find our latest news, media resources, Cargo Pulse blog, corporate biographies and photos and other resources.
Media engagement
We welcome inquiries from media partners and are open to contributing commentary and interviews. As an international organization we also have representatives that attend industry events that can meet with media in person. For all media queries, please contact us here.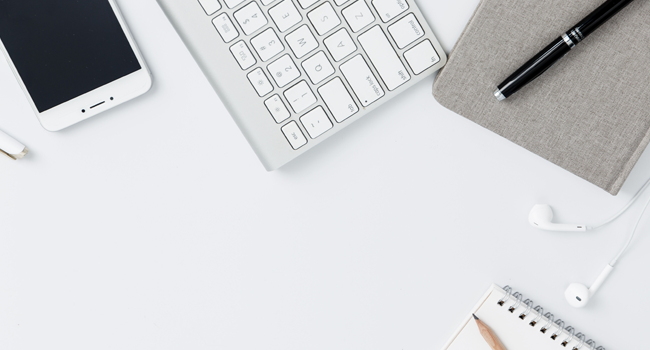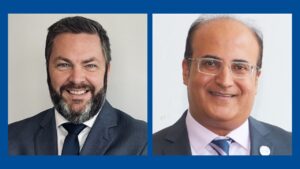 TIACA Announces Re-Appointment of Chair and Vice Chair FOR IMMEDIATE RELEASE Miami, 10/18/2021 The International Air Cargo Association (TIACA) announced Chair Steven Polmans and Vice
Read More »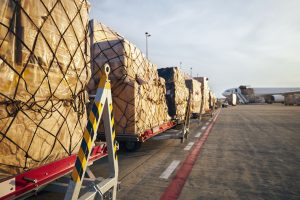 The International Air Cargo Association (TIACA) issued a warning that the industry is facing unprecedented challenges to deal with expected fourth quarter demand for air cargo services.
Read More »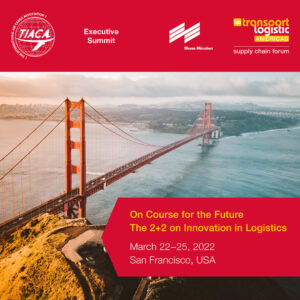 With much regret, we advise that the "2 + 2" Transport Logistics Americas Forum and the TIACA Executive Summit scheduled to be held in San Francisco September 21-24, 2021, will be postponed to March 22-25, 2022.
With the recent announcement by the US administration that the existing travel ban on people arriving from the UK, EU, China, India, South Africa, Brazil, and others will not be lifted in the foreseeable future meant that it is impossible to welcome all delegates who have indicated their desire to attend.
Read More »
Cargo Pulse
Our monthly newsletter, TIACA's Cargo Pulse is the monthly newsletter of The International Air Cargo Association, written by TIACA, its members and partners and distributed to a database of over 11,000 air cargo professionals around the world. Every month, we choose a specific focus.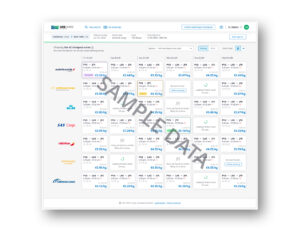 COVID-19 upended nearly everything, but especially air cargo. By February 2020, reduced travel saw a 50% decline in capacity. Demand increased more than ever, along with dramatic fluctuations, and productivity was challenged by working from home. Traditional rate sheets were torn up (okay, deleted) and by the time capacity and price was secured and relayed to a shipper, it was obsolete.
Read More »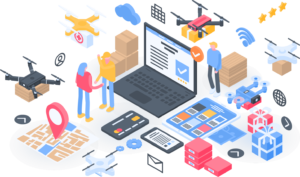 One of the few aviation bright spots during the COVID-19 crisis is – Air Cargo. While passenger traffic plummeted and 50% or more of the passenger fleet were parked for much of last year, most cargo freighters remained in service with even higher levels of utilization, helped by a dramatic decline in the capacity of belly cargo.
Read More »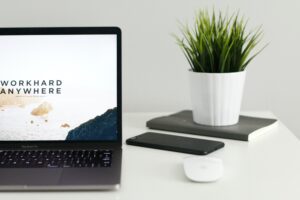 The Covid-19 pandemic has undoubtedly challenged the aviation industry and significantly accelerated the need for change, especially in digitalisation and automation. dnata continually strives to raise industry standards through innovation and by embracing the latest technology.
Read More »